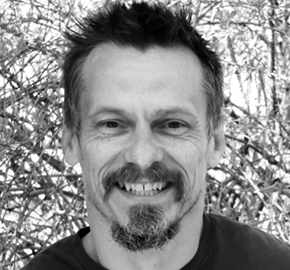 Meet Mark Hatmaker
Mark Hatmaker is the bestselling author of 13 titles including the No Holds Barred Fighting Series, the MMA Mastery Series, No Second Chance, and Boxing Mastery.
He also has produced more than 150 instructional videos and is a columnist for Black Belt Magazine.
His resume includes extensive experience in the Western combat arts including Old School Boxing and All-In Wrestling.
Included in Your Course:
24 Old School Boxing Tactics & Skills


19 Grappling Skill Sets


Bonus 9 Part Grappling Webinar Series


Exclusive Interview with UMAV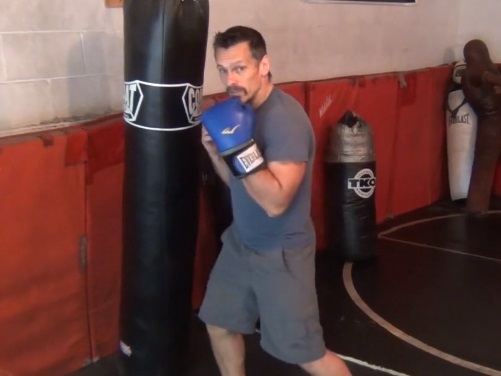 Old School Boxing Insights
Mark has studied dozens of "old school" boxers and historical champions.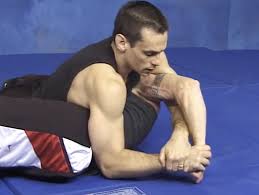 Grappling & Submissions
Sharing 40+ years experience and training in Grappling systems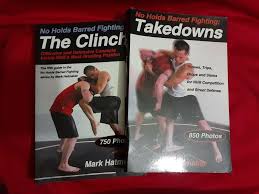 Multiple Publishings
Find other reference and training materials on Amazon