Whether you are a seasoned martial arts instructor or a novice student, there are hundreds of lessons here for you! Hapkido, Wing Chun, Arnis, Wushudo, Tae Kwon Do, Grappling, Boxing & more. Get the Ultimate Experience from our team of expert instructors 24 hours a day from anywhere in the world.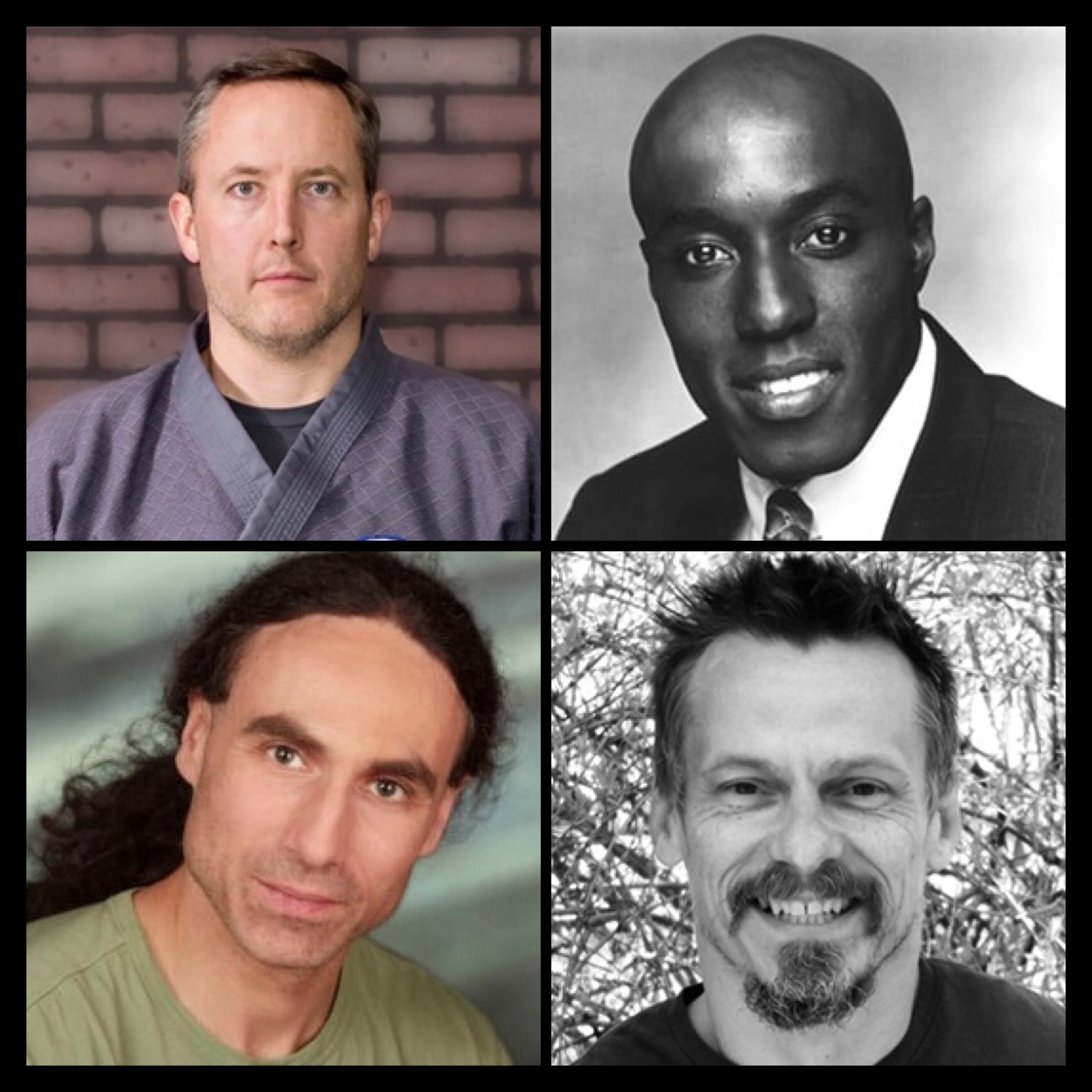 Meet our Ultimate Instructors!
Scott Yates - SinMoo Hapkido SinKiKwan Master teaching joint locks, throws, specialty kicks, close quarters combat skills, meditations and more.
Willie "The Bam" Johnson - Wushudo Master shares his expertise in old school Kung Fu, Street Combat skill sets, and much more!
Perry Zmugg - Arnis & Wing Chun Kung Fu Master teaches close quarters Filipino weapon skills and powerful empty hand Kung Fu skills.
Mark Hatmaker - Western Boxing and grappling expert shares the subtle details that takes boxing and grappling beyond the basics.
"While nothing can ever take the place of training on the mat, Ultimate Martial Arts Videos is the single best reference tool you can invest in for your martial arts training. No more carrying around notes and heavy reference books! As a professional martial artist, it is my responsibility to make sure that I am teaching these techniques to my students in the way they were first intended. UMAV presents these techniques in a clear and easy to understand manner. Both the principles, and the nuances of each technique are shown and explained clearly and concisely. This has become my "go to" tool when writing my lesson plans. You won't be disappointed.."
- Patrick Preece, Owner/Master Instructor at Kaizen Karate Academy, Dover DE