360 Fighting Systems Kombatan Arnis was combined by Guro Perry Zmugg. The three main pillars you will learn inside this course are Kombatan, Modern Arnis and Real Arnis.
As usual for Filipino Martial Arts the beginner starts with weapons training. The main tool of the trade is a pair of Rattan Sticks, but also flexible weapons, Tonfa, Knifes, Sword, Bo Staff and many more are taught.
All the concepts that are taught to the students can be translated from one weapon to another and of course also to empty hand applications. Filipino Martial Arts are well known for their "Flow", which means that it is not all about drilling and learning techniques. The main goal is, that the students are able to apply the things they learn in real-life situations.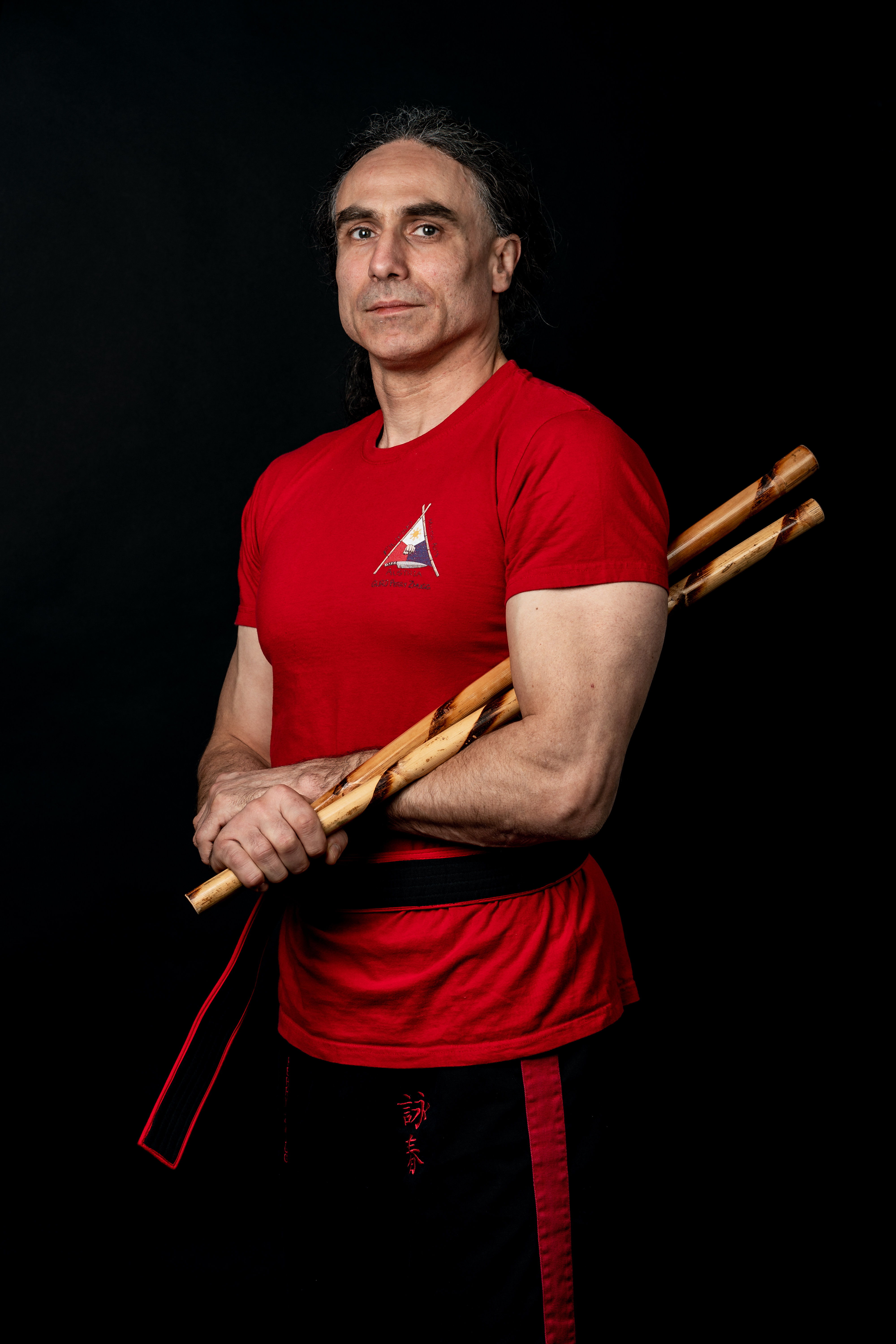 Meet Your Instructor
Perry Zmugg
Perry Zmugg was born in Austria, Graz, Arnold Schwarzenegger´s hometown.
For more than three decades he is training and living Martial Arts – 25 years as a professional teacher and Gym-Owner.
GM Perry is most well known for his variety in styles he teaches, and is a Master and Instructor in more than 10 different systems.
Perry earned the title "Grand Master" in Sin Moo Hap Ki Do by style-founder Ji Han Jae himself.
Perry is a multiple World Champion in different Hap Ki Do and Filipino Martial Arts contests. He also holds the Guiness World Record for the longest Kung Fu Fight and for breaking Chopsticks by the throat.
Besides Martial Arts Perry also offers Fitness Workouts with Bodyweight, Kettlebells, Indian Clubs and much more.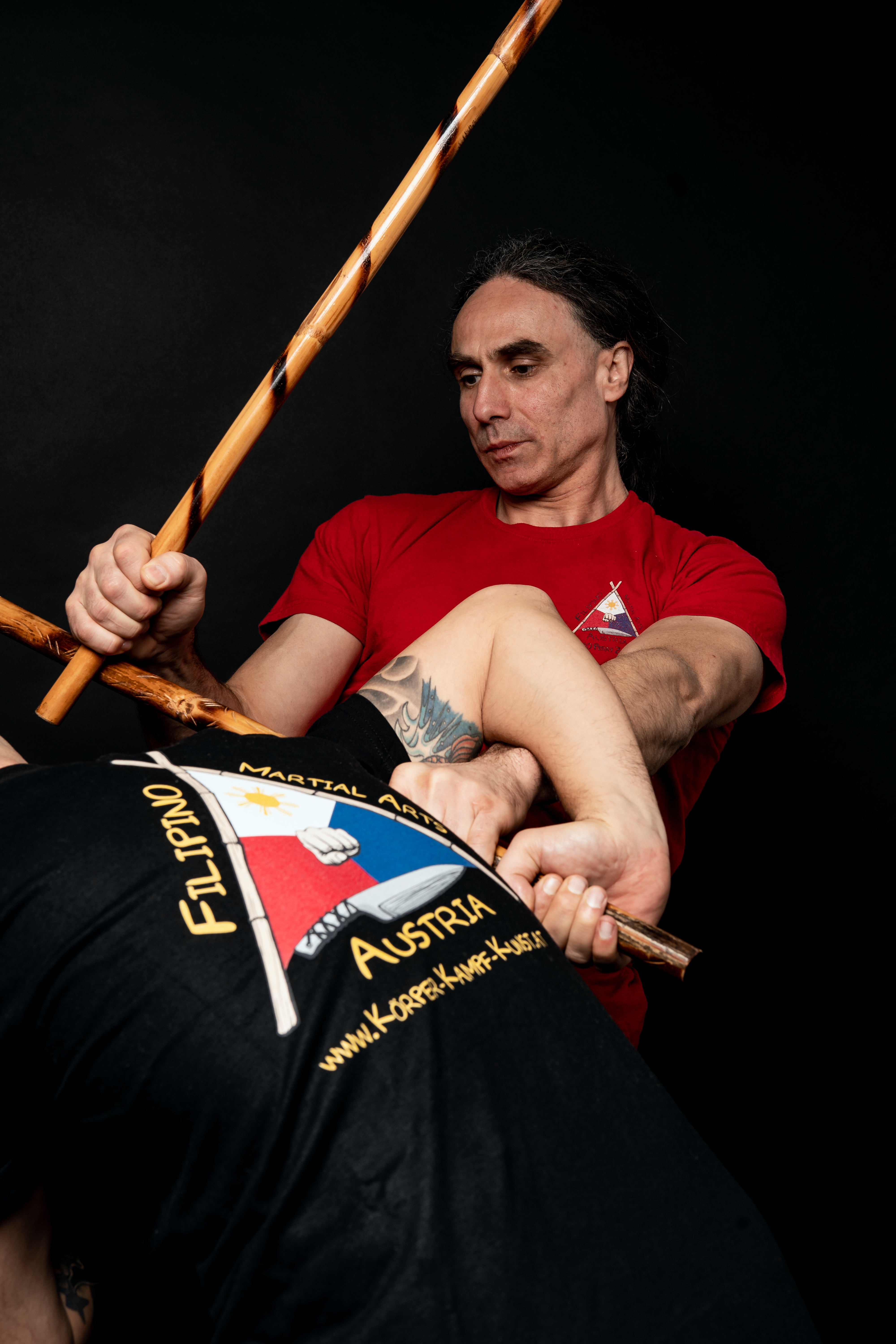 Clear Examples
Watch Guro Zmugg teach precise skills in an organized and clear system.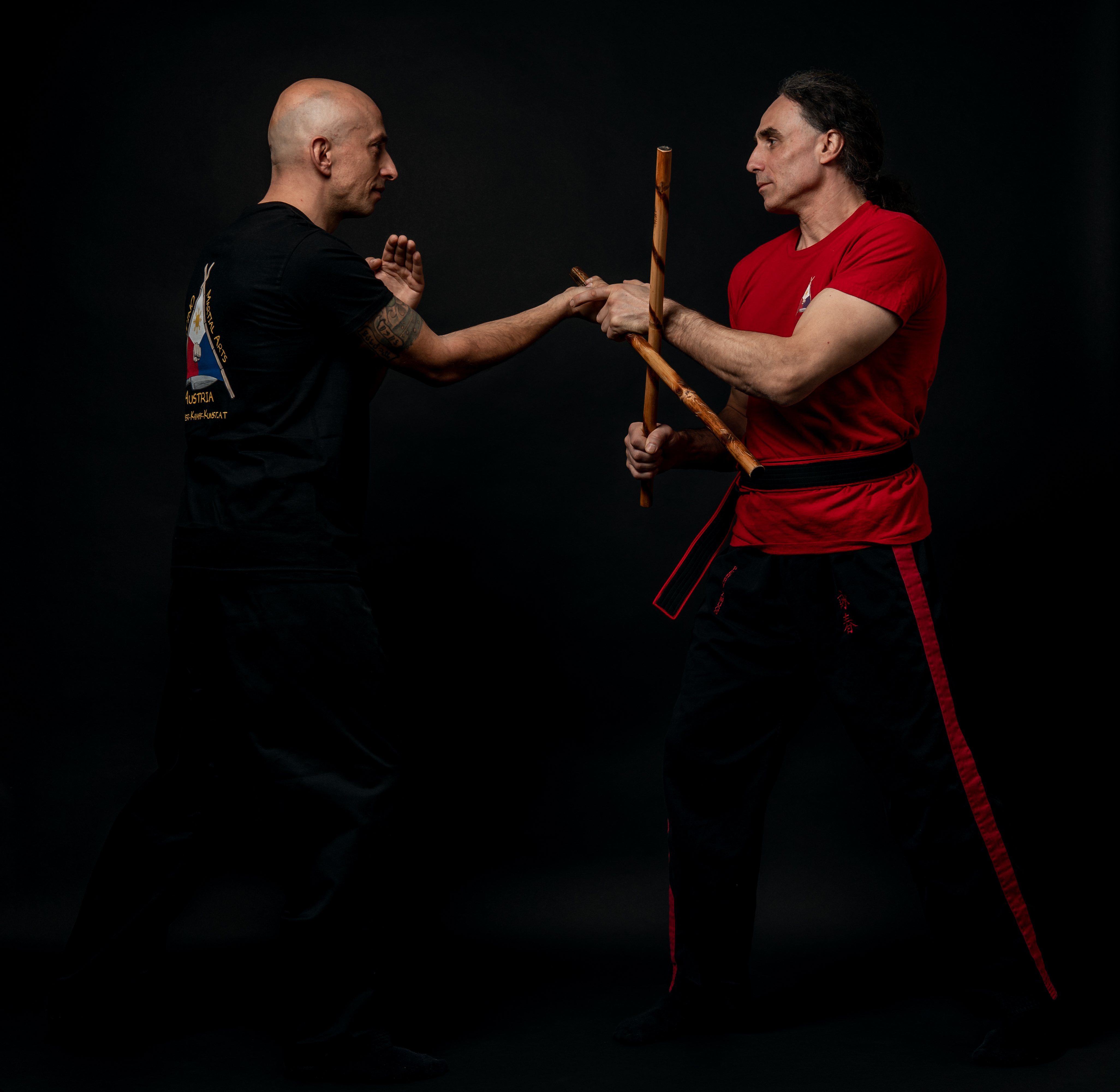 The Arnis Source
Perry Zmugg founded his own System, because he wanted to offer his students a very broad range of techniques and applications which can be used very powerful for self defense, fitness and competition.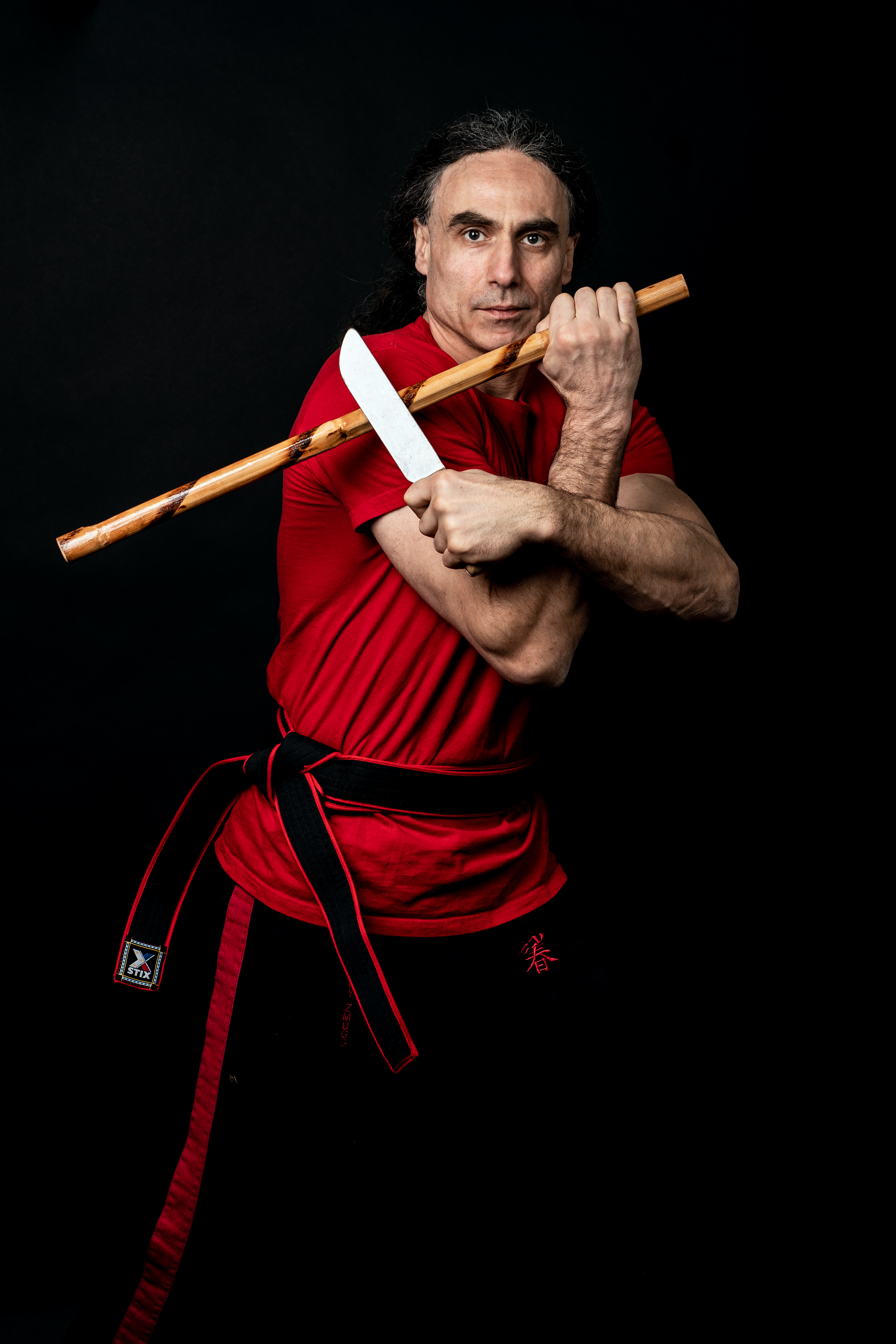 Applications
Learn multiple applications of skills across a variety of empty hand and weapons.
See you inside the course!
This course grows in value...
New videos will be added throughout the year to continue to add to your skill sets.
Get ready to take your skills to the next level!