1 OUT OF 3 WOMEN ARE SEXUALLY ASSAULTED IN THEIR LIFETIME.
89% OF SEXUAL CRIMES HAVE BEEN COMMITTED BY SOMEONE KNOWN TO THE VICTIM
AROUND 44% OF RAPE VICTIMS ARE UNDER THE AGE OF 18, WHILE 80% ARE UNDER THE AGE OF 30
EVERY 3 MINUTES A WOMEN IS RAPED OR SEXUALLY ASSAULTED!!!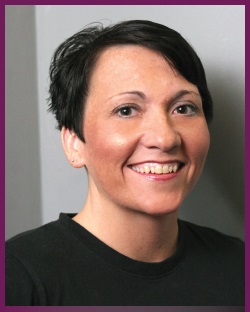 Meet Your Instructor
Hello! I would like to introduce myself to you. My name is Kimber Johnson and I am the creator of the Women's Personal Safety and Empowerment Program known as Women's Street Combat and Rape Prevention. 
I am a World Champion Martial Artist, a 3rd degree black belt, a mother of 4 children, a martial arts educator, I have been featured on TNT Masters of the Martial Arts with Wesley Snipes and more. 
Even through these many accomplishments I found myself at the hands of the predator(s).  At the young age of 22 I was raped and beaten almost to death by three men. After a long process and journey through this experience I was able to use my martial arts and street knowledge and tragic experience, I developed a program that will help women realistically protect themselves, physically, mentally and emotionally.  
I look forward to working with you, building your personal power, and have included 3 awesome BONUS items below in the course!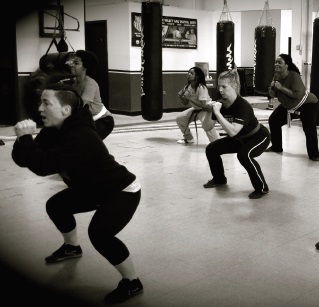 BONUS 1: WORKOUTS
To get the most out of this training, refer to our Jump Start Workouts to maximixe your fitness and health. This way you are better prepared for what life may throw at you.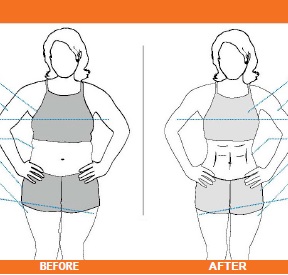 BONUS 2: TRACKING CHART
Use this Transformation Tracker to keep track of your progress throughout the course. This will show you how much you've progressed as you continue in the course.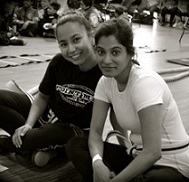 BONUS 3: MEAL PLAN
You can workout all you want but note that 80% of change and results is what you put in your mouth. Our Jump Start Meal plan will help you get on track.